North Pittsburgh Imaging Specialists
About Us
Setting The Imaging Standard For Pittsburgh & Beyond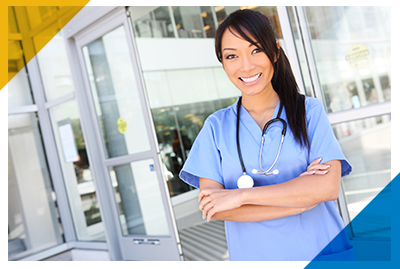 LEARN MORE ABOUT OUR FACILITY
For over a decade, North Pittsburgh Imaging Specialists has been the standard in outpatient medical imaging in the Pittsburgh area. We continue to pride ourselves in our ability to maintain a personal touch with all of our imaging services, and if you desire, our on-staff radiologists will discuss your test with you in a confidential and personal manner, either by appointment or immediately after your exam. Our radiologists are second to none and our personal approach to patients' health care is becoming exceedingly rare in today's large-volume, corporate-style medical models, and it is what sets apart in the industry.
GET TESTED BY ACR BOARD-CERTIFIED RADIOLOGISTS
The American College of Radiology (ACR) strongly advises that your testing be done at an accredited institution by ACR board-certified radiologists. It's your health, why not demand the best? If you can tell us who your radiology physician is, and you know him on a personal basis, then you have no need for us. Otherwise, maybe it is time that you take a more active role in your medical testing care. By choosing North Pittsburgh Imaging Specialists, you have chosen a lifetime partner in your medical imaging care.
A HIGHER QUALITY OF PERSONALIZED CARE
Once you meet our physicians, you will see the difference we can make in your health care and health care expenses. We perform all of the diagnostic imaging services you need with a quality that comes second to none and a level of care that you'll love. So if you need a CT scan, an ultrasound, an MRI, or any other medical imaging, then contact our team today and find a local, Pittsburgh radiologist who will treat you like a person, not a chart.